Felicia Jones also known as The Executive Chic  is the founder of LeadHER In Heels where she births and empowers women leaders all over the world to focus on Self Leadership Identity and women starting their own businesses. She coaches her women leaders to be full of BS (Brains and Standards, Beauty and Solutions, Books and Strategies).
As a Professional Leadership Expert, Felicia holds a bachelor's degree in Human Resource Management and has two bestselling  books entitled, "The Diamond In You" and "I'm Fine: A Woman's Silent Cry". She is launching her latest Leadership Course entitled, Lead Her To The Treasure: 4 Steps to Discovering Your Leadership Identity in January 2020.
Felicia has the unique ability to connect with Leaders. Drawing on her experience as a Corporate Leader, Coach and Trainer, she simplifies work issues by teaching effective transformation practices. She helps to improve employee engagement by successfully increasing team morale and improve employee retention. With purpose -driven leadership, she has been able to create a positive culture to unleash great performance within a team.
Felicia resides in the DFW area, where she spends most of her time reading, working out and spending quality time with family and friends.
4 Steps to Discovering Your Leadership Identity
Available in days

days after you enroll

Curriculum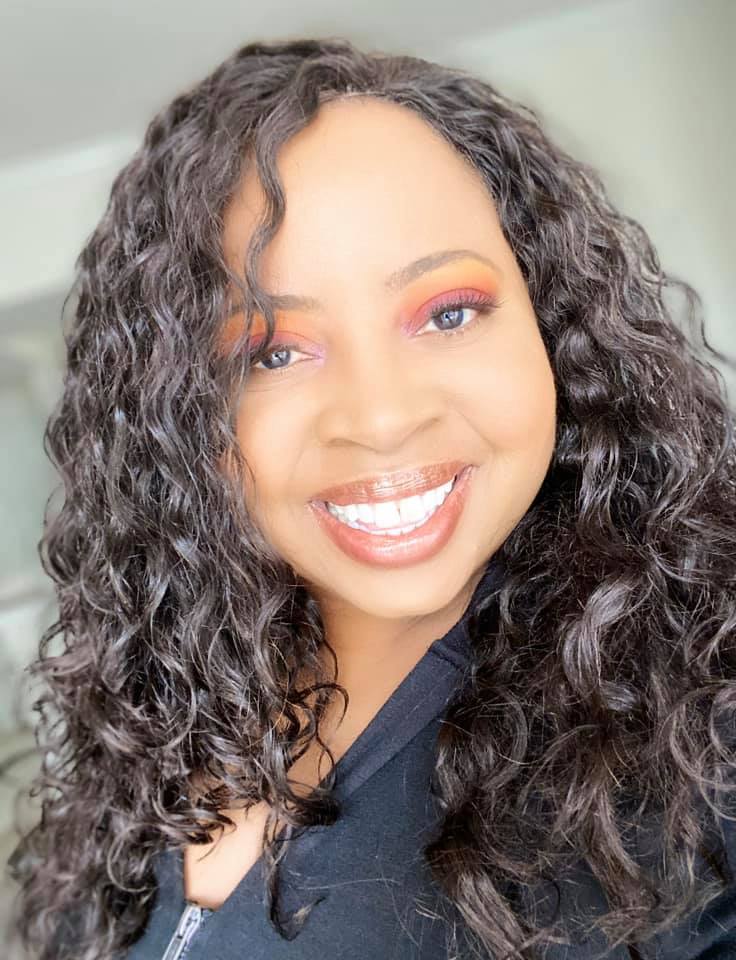 Hi I am Felicia Jones and I will be your Instructor for this course.
In this course you will discover that every Leader has a diamond inside of them. There are 4 Steps to get to your carat. Join me as we discover the steps to identify your leadership identity.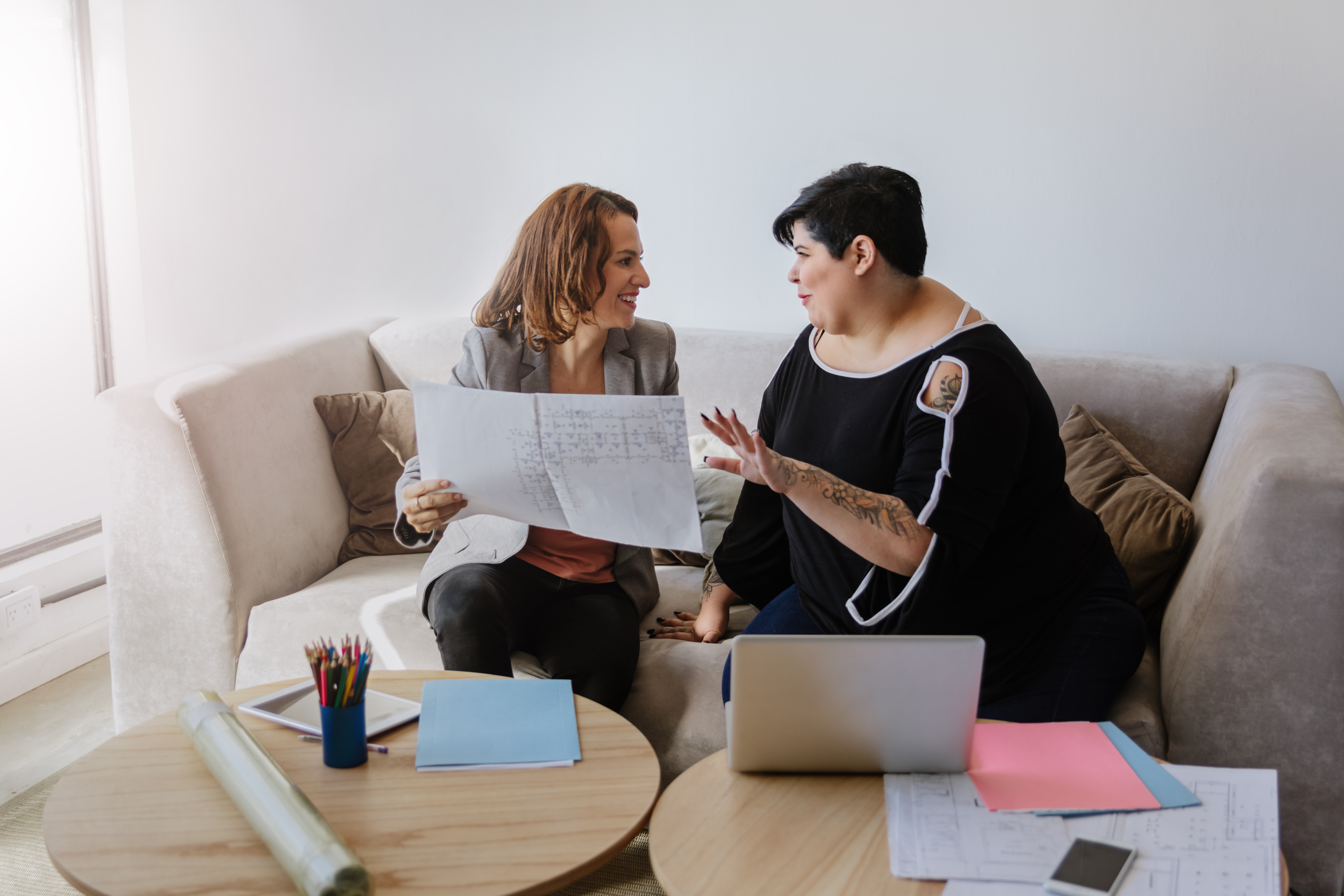 Get Clear On What You Want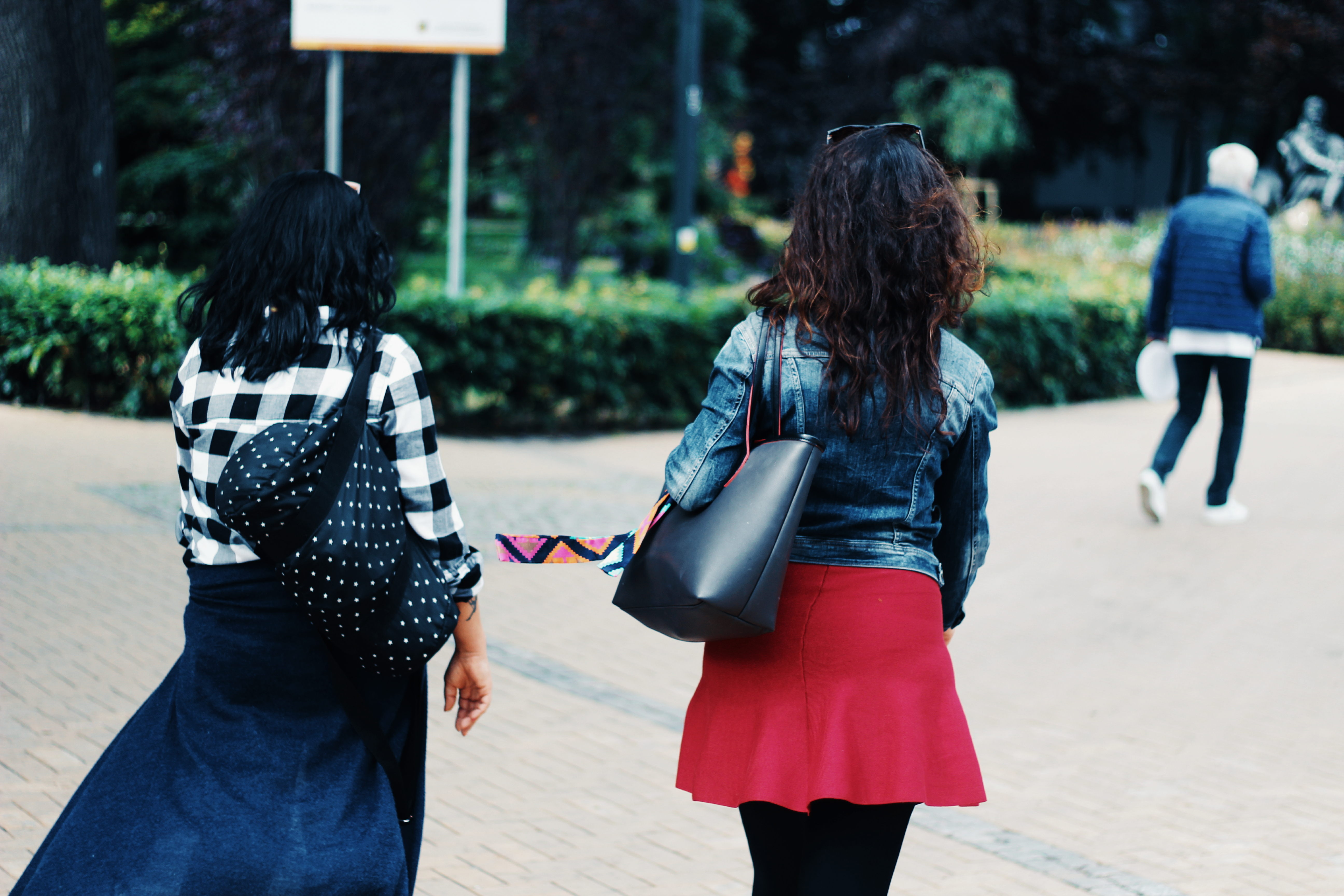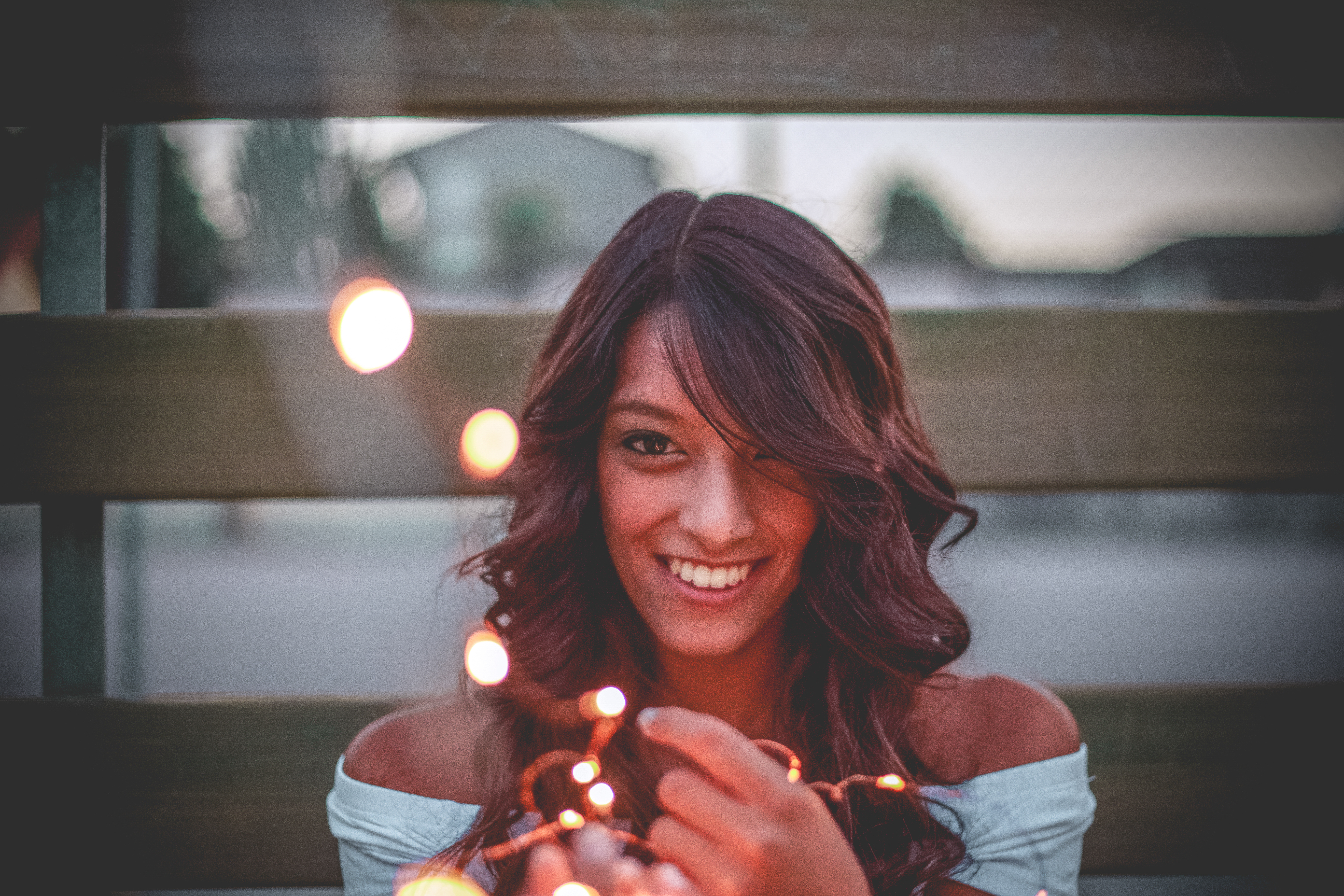 Reprogram Your Mind and Redesign Your Life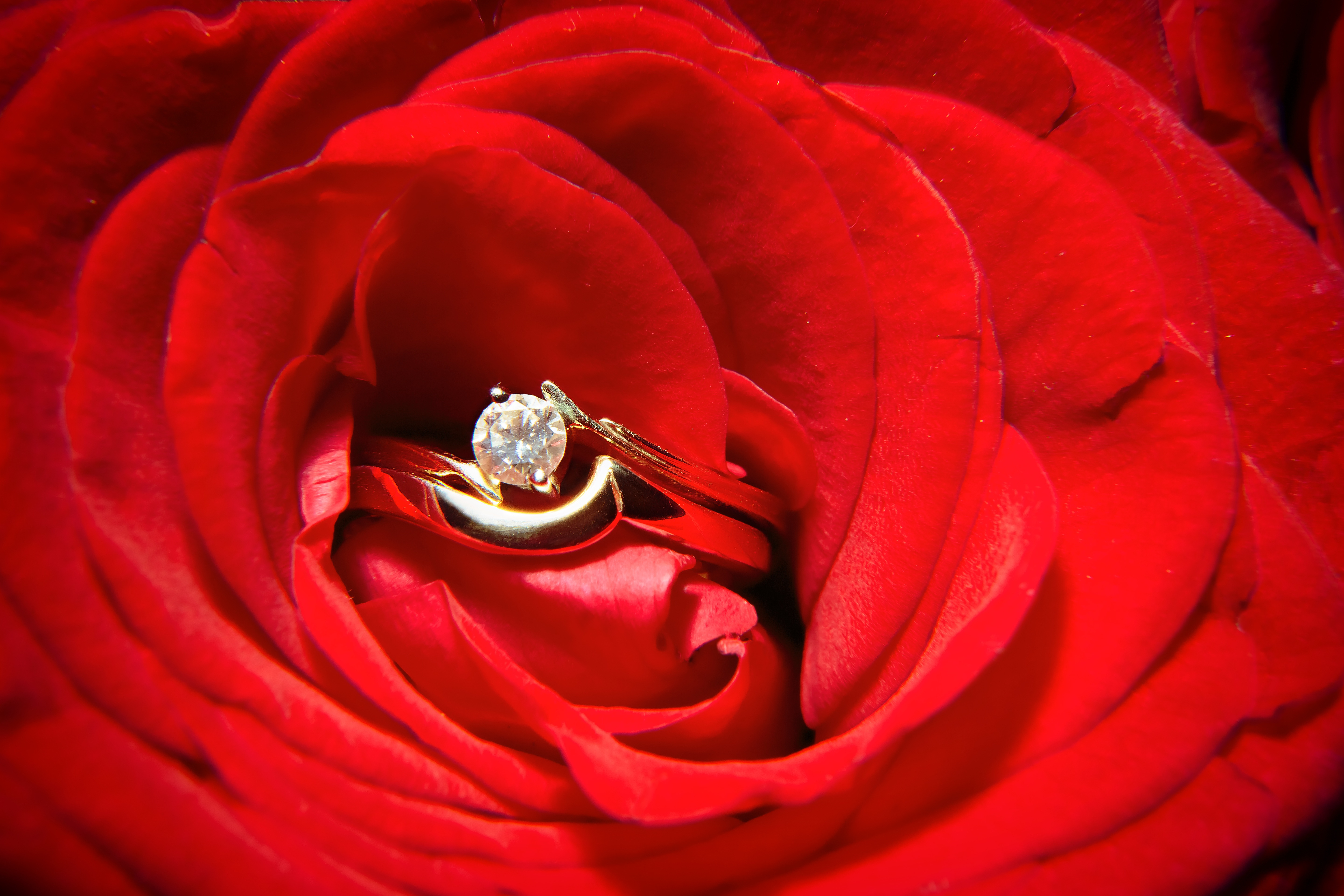 Maintain Your Carat for Life